We have an alleyway between our house and the neighbours which is shared and allows access to our garages, and which is barred by a gate. In order to open the gate you have to walk all the way through the house, unlock the back door and the garden gate then walk back along the alley to open the gates from the inside. It is inconvenient to say the least.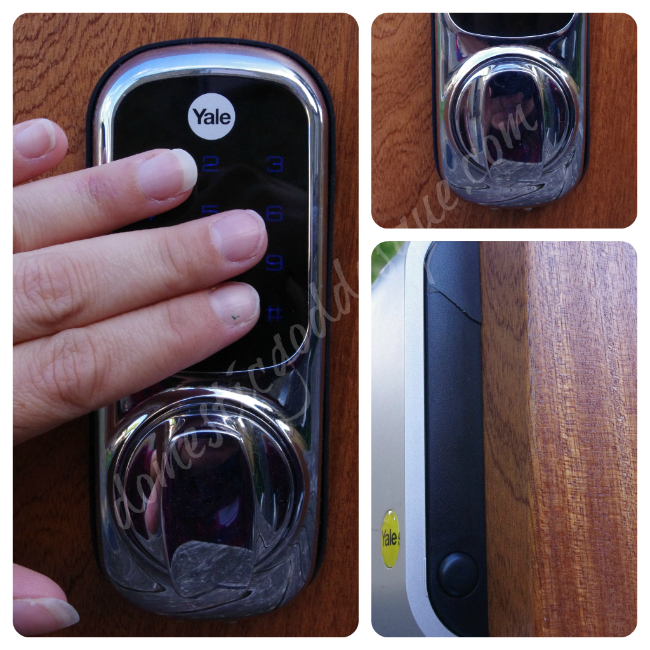 Which is why I was utterly delighted to be sent a fabulous keyless digital lock. It is the solution to our problems since it is a lock we can all use without needing multiple sets of keys. It is secure from the street side when closed, whilst still being easy to open from the alley as usual, and needs only a code for access from the front. For the first time ever we all have – both us and the neighbours- the luxury of being able to open the gate without having to traipse through the house first, which is particularly good news now that the weather has turned.
The Yale digital lock is so simple to programme, I had it done in a matter of minutes. And you can even have two codes so that next door can have a different one to us, thus keeping both our homes as secure as we can. Simple, convenient and secure: that should make any family happy in their own home.
*disclosure: I was provided with a digital lock for the purposes of writing this review. All opinions, however, are my own.