Cabbage can be disgusting: think Cabbage Soup Diet, and you know what I mean. Legend has it that my Dad's Granny used to put the cabbage on at dawn so that it would be ready for lunch. Fortunately I assume I have blocked that memory out. For me, there is only one way to cook cabbage.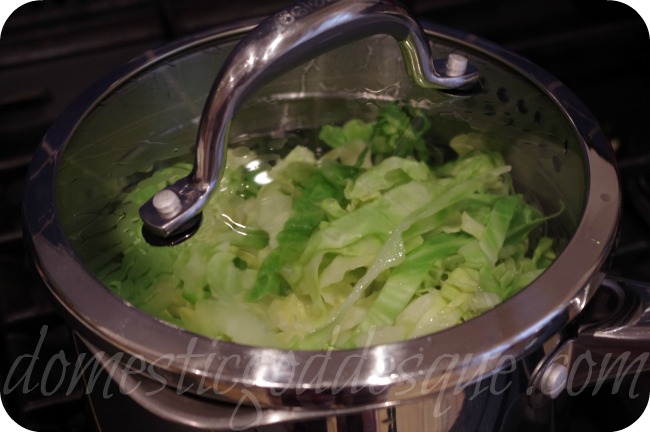 Firstly you want to slice your cabbage (and my preference is Savoy) finely. Then toss it all in a steamer and steam for five minutes. Remove from the pan, drain the liquid and then return the pan to the heat. Add a tablespoon of butter and half a teaspoon of nutmeg and melt together. Finally, return the steamed cabbage to the pan and coat in the butter then serve immediately.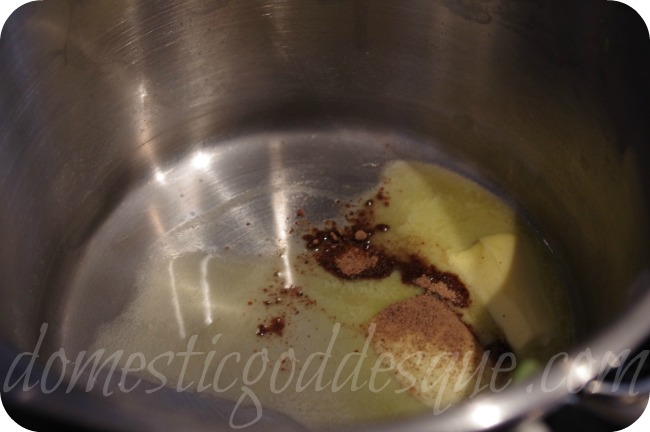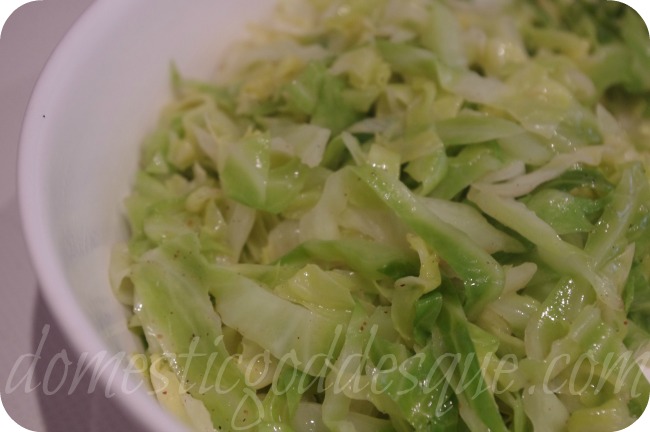 It is the only way. Of course serving it with Game Pie is entirely optional.