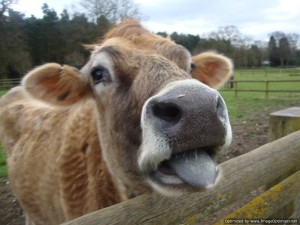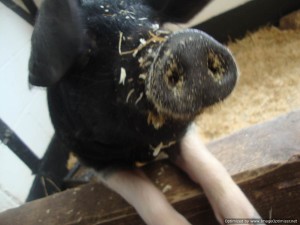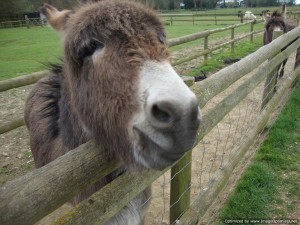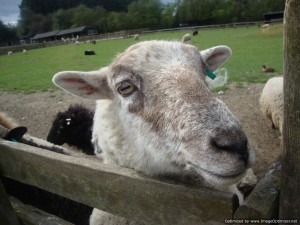 The Dimpled Assassin is absurdly tuneful for her young age. She sings all the time (when she's not crying or eating, because that could be very messy). Her latest obsession is Baa Baa Black Sheep which DH made the mistake of showing her on youtube the other day. Now, whenever she spies his laptop, she screams Baa Baa Back Seep [sic] until one or other of us is foolish enough to put it on for her. DH now only has access to his emails when The Girls are asleep or out of the house. As with LBG, I can't help thinking he may have brought this on himself: for the want of two minutes peace he may be subjected to a lifetime of Youtube. No wonder he's considering getting them a laptop of their very own.
I have been sensible and not showed the children anything fun on my laptop, so they never pester me, for Youtube at any rate: they are award-winning pesterers when they want to be. As with our recent visit to Christmas Tree Farm, where they pestered and pestered to feed the amals [sic]  and then ran screaming when the amals came towards them. Dimples found her courage, grabbed a handful of feed and got down to business. LBG watched from behind my (metaphorical) skirts. And I took photos. Just in case I need to occupy The Girls for a few minutes.
For other faces, please pop over to this week's Gallery.
**EDIT: I only remembered after publishing that The Gallery is taking a week off. Never mind, enjoy the faces. I'll link it up next Wednesday. Think I need alie-down. *sigh*