My name is Kelly and I live in the suburbs of London.
I am an award-nominated parenting, lifestyle and food blogger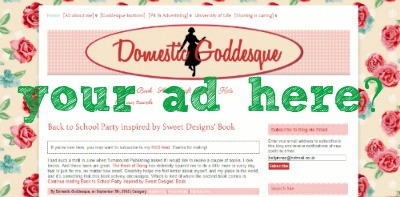 I am happy to receive products and services for review,
provided they have relevance to the blog content and our family.
I am likewise happy to attend events, providing I have enough notice to arrange childcare.
I also accept advertising.
If you want to know more, or just want to say hello,
please contact me
email: kellyinnes@hotmail.co.uk
twitter: @domesticgoddesq
facebook: Domestic Goddesque
Google+: Kelly Innes
Thank you!