Welcome!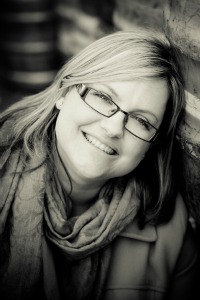 I'm Kelly, the face behind the vintage silhouette.
She has a much better figure than me: I eat too much cookie dough.
I'm a thirty-something Mother, Blogger and Girl Friday, married to my beloved DH.
This is my story:
Once upon a time, there was a young vibrant twenty-something, who travelled the world as a nanny and maternity nurse, and fell in love with a charming man she met through an internet dating agency, because young vibrant twenty-somethings are far too busy to spend time being bothered by drunk men in horribly dark clubs.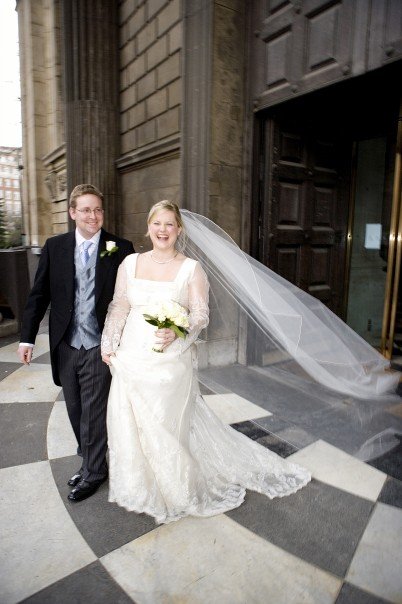 They got married, got a dog and bought a house in the suburbs. They had the obligatory two children (three, if you count the dog. Four if you include the husband.) They added a holiday property on the Kent Coast to which they retreat at weekends.
And now the glitter-covered thirty-something stays at home, raising her girls, training her dog and trying to be the perfect 1950′s housewife whilst her beloved DH goes into London every day to earn a crust. She seeks solace on her laptop and blogs about her total inability to fuse the words life and style so that she actually achieves her dream of Domestic Goddessery.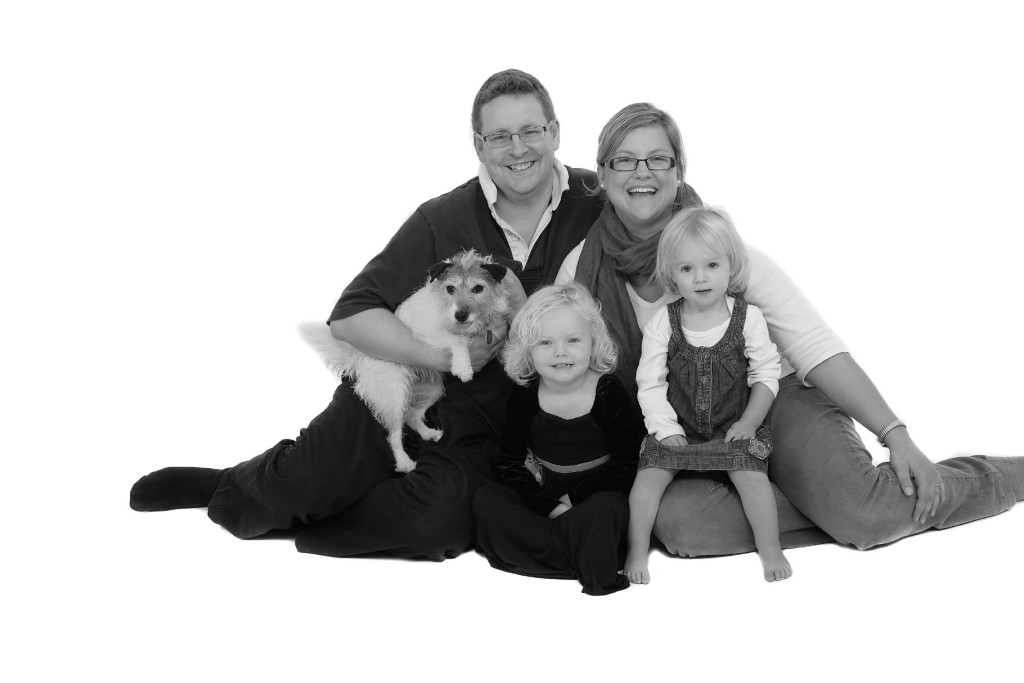 In her dreams she succeeds in finishing her parenting book and runs her own business, drives a Nissan Figaro custom painted in Cath Kidston florals and has a pair of Deer Hounds in her Country Home.
In her husband's dreams he writes travel books, has a pair of Jack Russells and they have a Housekeeper.
In her children's dreams they have a Dog Rescue Centre, cake for breakfast, a pink house and someone who will carry them wherever they wish to go.
In the Wonder Hound's dreams it's quiet.
Dramatis Personae: 
LBG = Little Big Girl, formerly Pocket Dictator , 4 years
Dimpled Assassin = her little sister, 2.5 years
DH = Darling Husband, 30-something
WH = Wonder Hound, aka Nugget the Jack Russell, 6 years
Granny M = My mother (aka The Mothership), don't ask her age!
If you can't get enough of the cooking, craft and chaos, then follow me to
Google+: Domestic Goddesque