Not an announcement of any kind. But this morning the two-year-old became a three-year-old. She celebrated by stripping to her birthday suit and doing a dance. At 5.45am.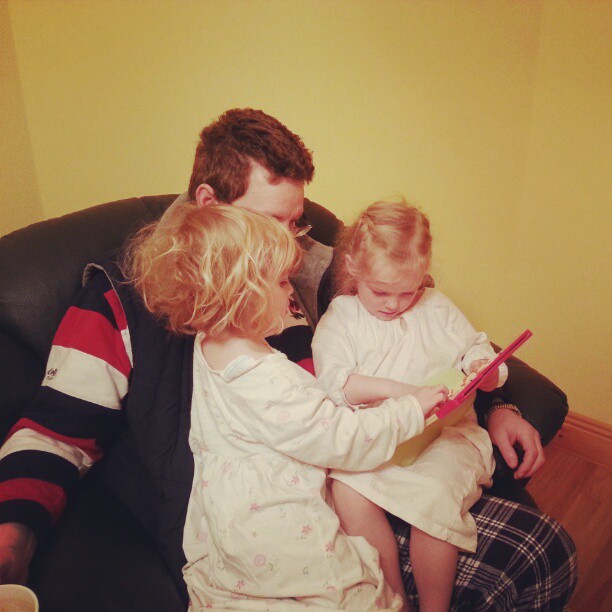 We're in Galway this week celebrating.
With no internet.
And roaming charges.
If you don't hear from me, you know why.
Back Sunday.