I was sent a Mermaid Pudding Basin, made of hard anodised alumium, to test recently.  Favoured by celebrity and professional chefs such as Delia, Mermaid Bakeware ensures perfect cooking results every time, is a breeze to use and, more importantly, clean. And what better weather for a delicious steamed pudding? I used seasonal flavours to create a warming winter Cranberry, Clementine and Ginger Sponge Pudding.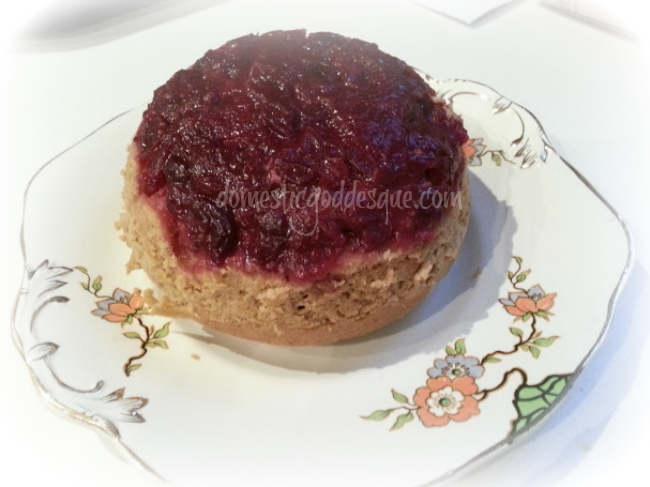 Ingredients:
2 tbsp Cranberry sauce
100g soft butter
100g light brown sugar
2 eggs
zest and juice of 1 large clementine
175g self-raising flour
1 tsp ground ginger
1/2 tsp All Spice
1 tbsp chopped stem ginger
1. Grease your sponge pudding tin, then add cranberry sauce and put to one side. Boil kettle and have pan with steamer insert ready.
2. Cream butter and sugar.
3. Slowly beat in eggs.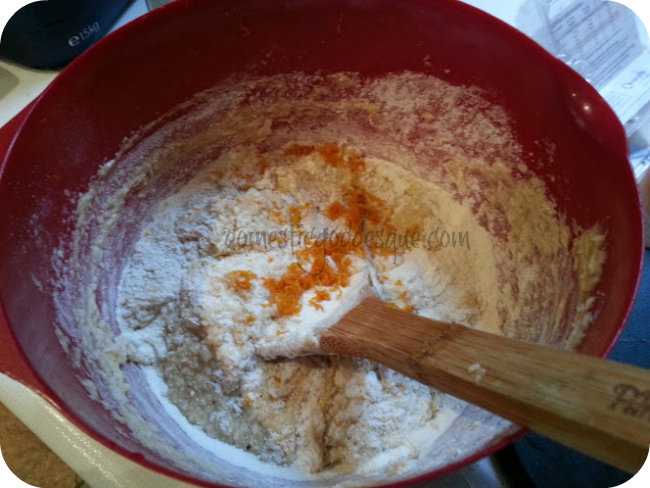 4. Fold in flour, together with spices, stem ginger and zest of clementine
5. Stir in juice. The size of clementines vary so it's worth having a couple, then you can add the juice of a second one if you need to. If the mixture is too thick and you have no more juice, add a little milk to achieve dropping consistency.
6. Pour batter over cranberry sauce and smooth down. You then need to cover the sponge bowl with a layer of foil: put a pleat in the middle to allow for rising, and secure round the sides of the bowl. You can use string for this though I just squooshed the foil tightly to the rim of the bowl. Place steamer insert in your pan and add the just-boiled water. Rest pudding bowl on the steamer, put on pan lid and steam for about 90 minutes.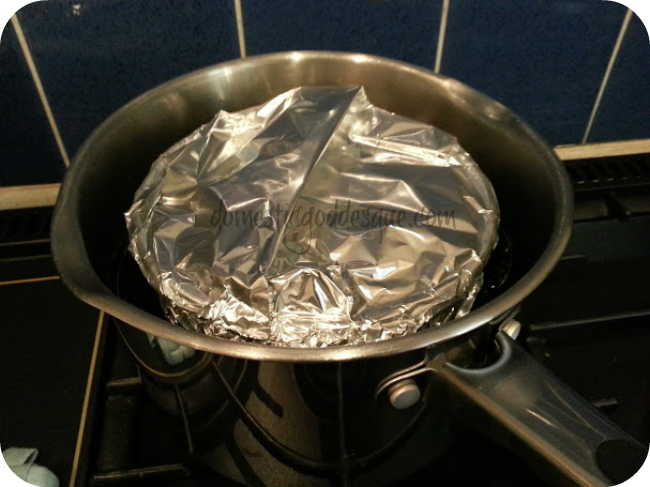 7. Leave to cool a little before extracting bowl from pan. Remove foil and string, then cover the bowl with an upturned plate. Carefully turn over the bowl and plate together so that the bowl is on top and the plate is below (and the correct way up). Then remove the bowl, and you should have one delicious jewelled pudding on the centre of your plate ready to serve with your choice of ice-cream, orange-flavoured custard, or cream.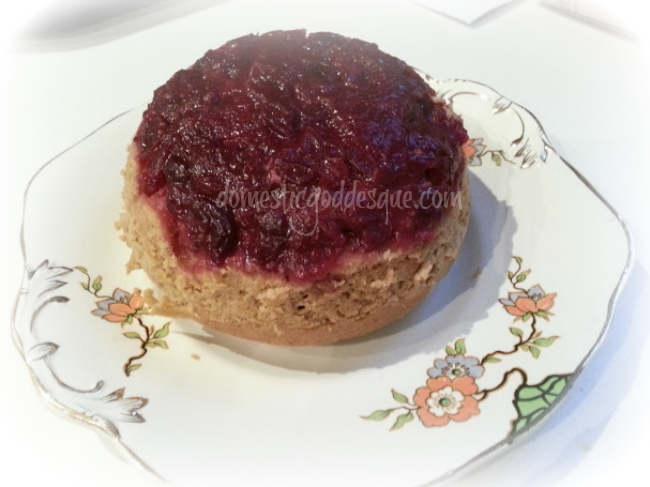 *disclosure: I was sent the pudding basin for the purposes of this review. All opinions are my own.