Record rainfalls in April and June have meant that our kettles have been put to good use already this year, so now could be a good time to think about investing in a new kettle.
In an article for The Guardian, Alexandra Topping explained that 'More than twice the average rainfall hit the UK in April. June was the wettest since records began, and the start of July saw a month's rain fall in 24 hours in some parts of the south-west.'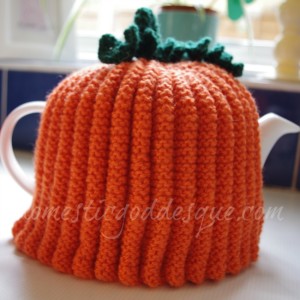 Diamond Jubilee celebrations and the London 2012 Olympics were all reasons why Brits were encouraged to "staycation" in the UK this year. The weather in Britain is famously unpredictable but fortunately the weather didn't stop play. That's not the story now though
Torrential downpours don't look likely to let up over the next few days. Thankfully, hiding away from the drizzle can be made a bit more bearable with a famous British cuppa.
While Britain may be notorious for bad weather, it's also known for the quality of its tea. Whether it's a cup of PG Tips, a pot of Earl Grey, a traditional mug of something warm and milky, or the herbal variety, our great British tea is guaranteed to make the any season a little warmer.
If being locked away indoors begins to get gloomy, it will be worth investing in a Russell Hobbs kettle to brighten up your kitchen worktop. Russell Hobbs Heritage kettles are stylish and retro in design and come in colours such as cherry red and cream and metallic shades like magenta and crimson.
The best way to spend the pennies saved on "staycationing" this year is to buy a lovely new kettle. Far more reliable than the meteorological forecast, snuggling up on the sofa with a cup of tea can never fail to comfort.