I have been known to post recipes-so-simple-they-don't-need-a-recipe. This post is like that, only with craft. You need: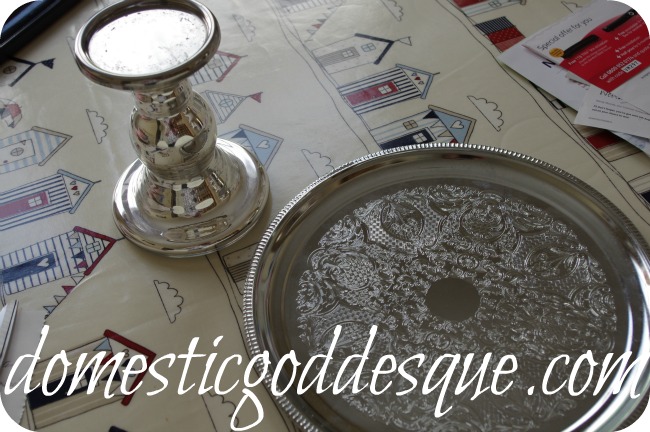 1. a plate
2. a candlestick
3. a glue gun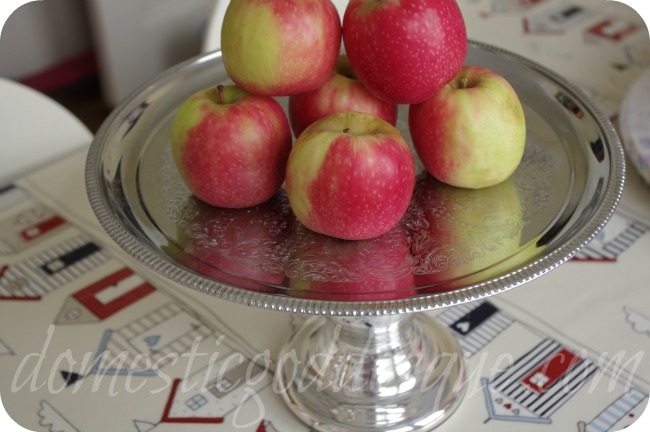 Stick 2 to the base of 1 with 3. Spray paint if needed. <I Put the instructions in bold so you didn't blink and miss them.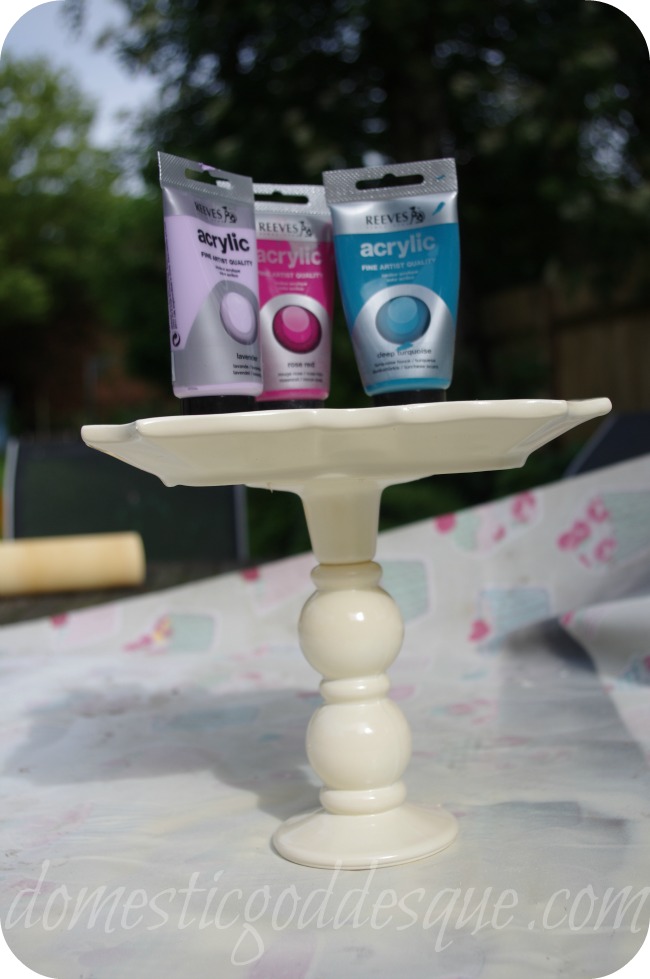 Told you it was embarrassingly easy. I'm kind of embarrassed not to have tried it sooner. But I had to find the right plates and candlesticks at the Charity Shops. Then I found several, and made 2, bringing my total of cake-plates owned to 5. I should probably stop now.