The London Olympics, or at least the coverage that we are seeing in the USA (I think Expat Mum expresses the frustration at NBC's coverage of the XXX Olympiad far better than I) is utterly compelling to watch. I wish, of course, that we could see more of the British competitors, but DH and I are incredibly proud of the show that is the 2012 Olympic Games. What I love about the Olympics is that you get to watch a whole range of sporting events that you may never have known existed. Four years ago, we saw a lot of the swimming, because of the time difference between Bromley and Beijing, and also the arrival of LBG which meant I spent a great deal of time watching TV whilst trying to get to grips with breastfeeding. But there are some sports that continue to baffle me. Herewith the seven Olympic sports that I least understand: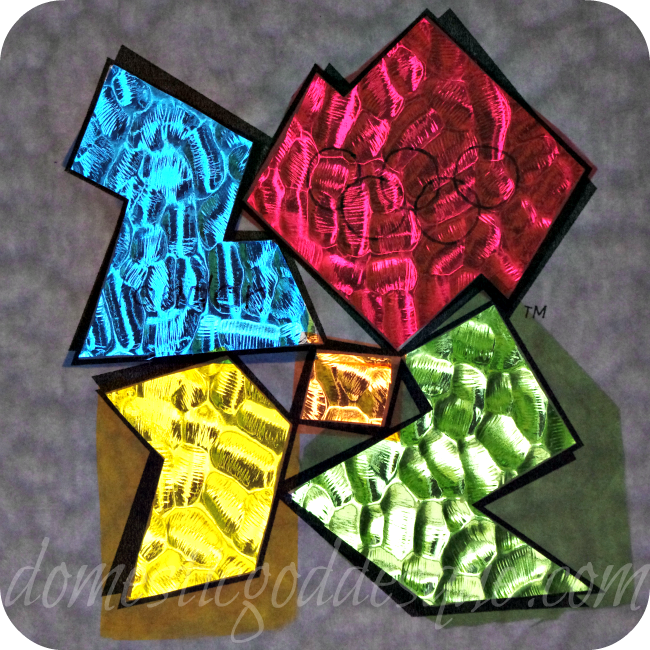 1. Waterpolo. Those hats. Why??
2. Diving. Synchronised, or otherwise, what possesses someone to jump backwards from that height? And how do they not injure themselves?
3. Polevault. How on earth do you get into that sport? You end up upside down on top of a very bendy pole.
4. Luge. It's a tray. You go very, very fast down a very icy slope on a tray. Did I mention the tray? How do you get started on something like that?
5. Rings (Gymnastics). How do they do that Iron Cross?
6. Race Walking. I look at the competitors and all I can think is that they must be really good at the Cha-Cha.
7. Greco-Roman wrestling. It's water polo without the water. They wear the same head-gear.