I, like everyone else, coveted an Anya Hindmarch Photo bag when they first came out all those years ago. Of course, price was a significant factor so I never got one. So when Bags of Love got in touch offering me a product to review, it took a lot of strength to say no. Not to the review, but to the bag I had dreamed of for so long. DH had a more pressing need for a wash bag, you see.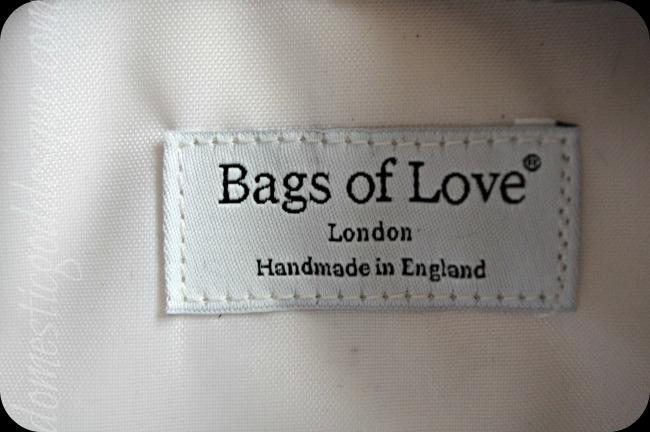 Men don't really 'do' bags. They don't really 'do' emotions, or keep dozens of photos with them at all times, getting them out at the slightest hint of interest from a passing stranger, in the way that women do. Or me, at any rate. Which is not to say that they don't miss their children when they go away on business. They just don't go in for 'show'.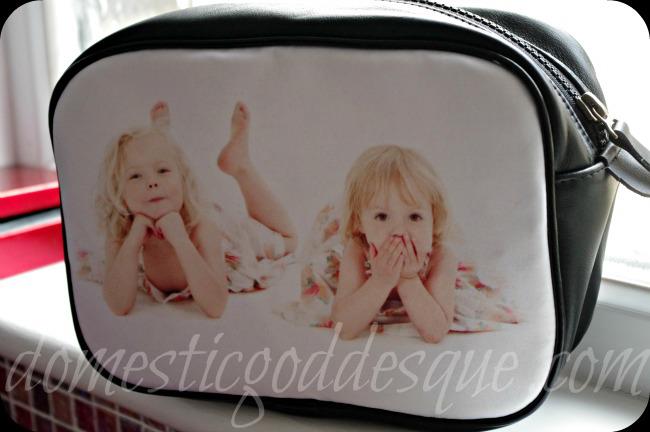 Which is what makes this personalised wash bag so perfect: it is a wonderfully discreet, since it is hidden away in his hotel room, and yet it gives him two fabulous pictures of our beautiful girls to carry with him whenever he goes away.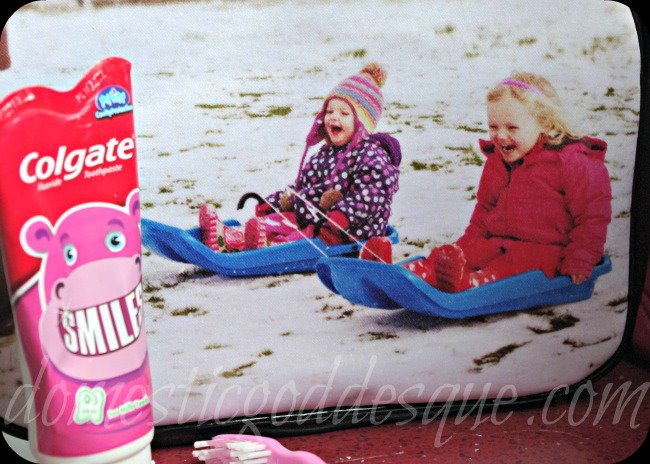 The wash bag is well constructed, with a chunky zip and waterproof lining. And it's a generous size: perfect for all the bits and pieces that go into a wash bag, but it also means that the photos are a good size. I chose two shots of my girls: one professional and one taken by me, and the quality of print on both is excellent. The images are clear and the colour is great. Not only that, it was delivered a mere 48 hours after I emailed the images through, so the service is truly awesome. It would make a super gift for fathers, grandfathers and godfathers.
*disclosure: I was sent my choice of product to review. All opinions are honest, and my own.