Morphy Richards sent me an iron on the hottest day of the year.
Ordinarily I would have stashed it in a cupboard for a less perspiration-inducing time, but this iron is my new best friend. I'm not saying this because I am a Morphy Richards Innovator, but because I love diamonds. Want to know what diamonds have to do with irons?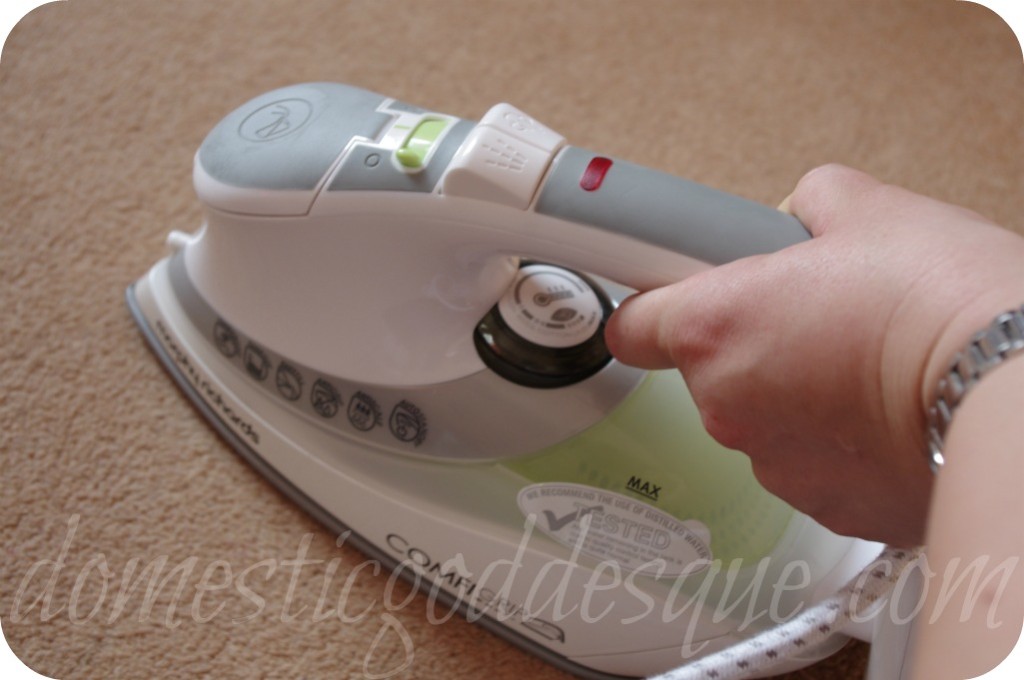 Comfigrip Steam Shot Spray Iron with Diamond soleplate
This extremely powerful Comfigrip Iron features a diamond soleplate and a huge 200g steam shot to tackle the most difficult of creases. The diamond soleplate has ultimate glideability and durability and it features Morphy Richards' unique TriZone Soleplate Technology with three dedicated areas for the perfect finish every time.
If you worry about whether these diamonds create a conflict (see what I did there?) you should know that it has an Eco Steam Switch that allows up to 23% energy saving, which explains it's pistachio green colour. It makes me even more smug when I glide it effortlessly across my clothes. Added to which, there's a ComfiGrip handle and easy-fill water feature which make ironing even easier. According to the official marketing, this model comes with a multitude of features including auto shut off, anti scale, anti drip and 350ml clear view water tank. But that's not why you should buy one. Did I mention the diamonds?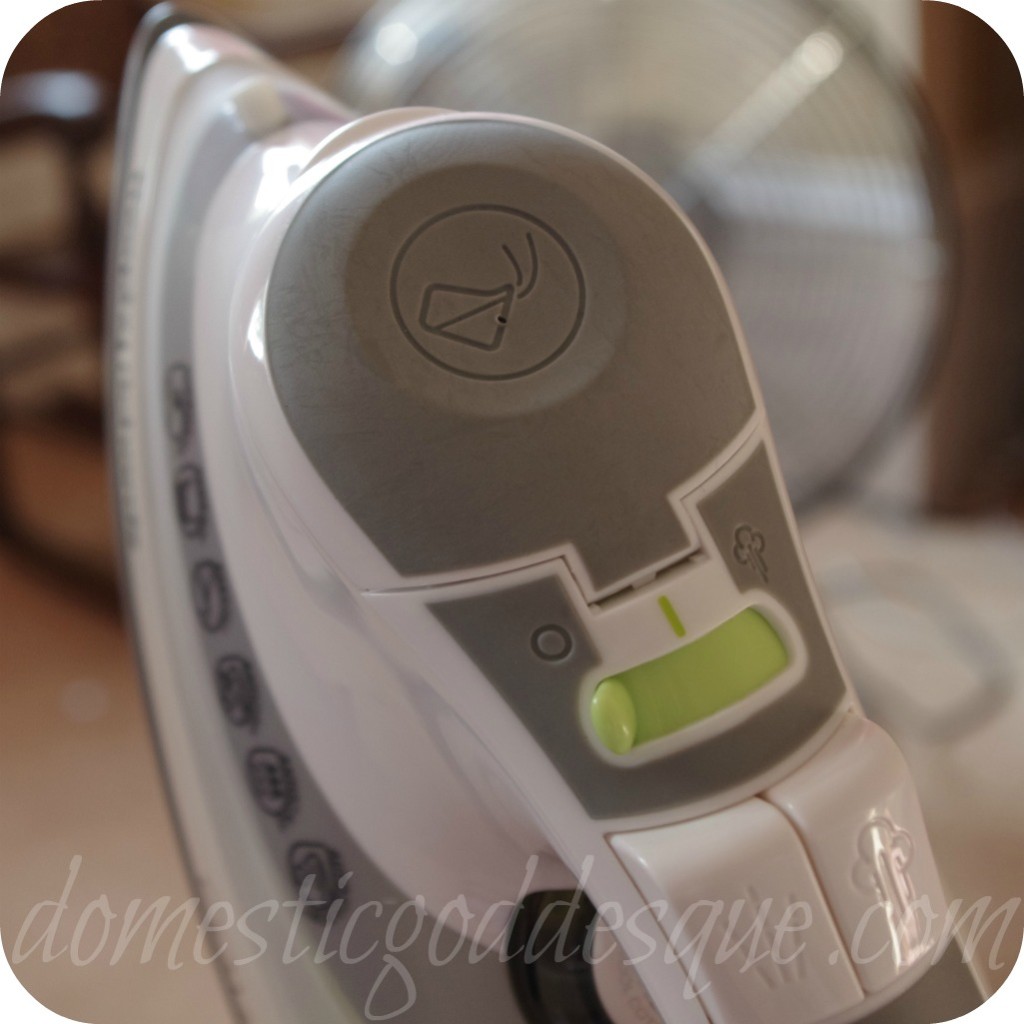 The Comfigrip Steam Shot Spray Iron with Diamond soleplate will be available to purchase from www.morphyrichards.co.uk RRP £89.99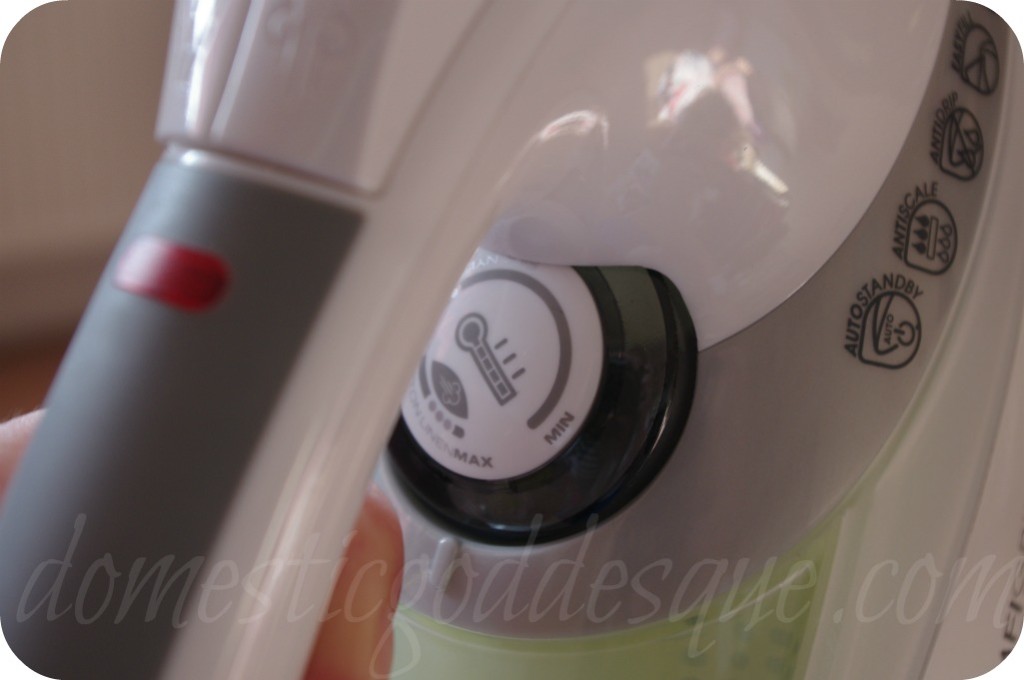 As if Diamonds weren't enough to make you swoon, Morphy Richards have a new promotional offer, so you can purchase your very own Comfigrip Steam Iron Diamond TriZone Soleplate with a fantastic 40 per cent off.
Just enter BLOG6840  at the checkout when you order from www.morphyrichards.co.uk