I'm going to be spending Saturday without children. In London. With a whole bunch of people that I've never met before. I was hoping to float in under the radar, sit on the sidelines and vanish. Turns out I picked the wrong conference. Whilst Blogcamp London- which I went to last year- was wonderfully comforting with it's cake and converse, it would appear that Cybher is going all-out in the fashion stakes. And I do not go all-out in the fashion stakes. Ooops.
Anyway, for those of you who are also attending what may be the Chic-est Blogger Event Ever, here are some pointers, should you wish to avoid me.
Name : Kelly Innes, better known as Domestic Goddesque
Twitter ID: @domesticgoddesq I am also on Pinterest if you fancy following me!
Height: 5ft 5 ish in my slippers
Hair: Shoulder-length (I try and avoid the word 'bob'), heavily-assisted-blonde, lthough I'm not getting it done until next Wednesday so it won't look as Stepford Wives as it usually does. Sorry about that.
Eyes: Green, hypnotic and enhanced by the grey bags of a mother whose child is a 'Bad-Sleeper'.
Five things you should know about me…
1. I am not as slender as the blog silhouette.
2. I grind my teeth in my sleep. And talk. And sometimes walk.
3. I know the offside rule. Even though football sucks.
4. I have touched Colin Jackson.
5. I own a Slanket.
Insightful, no?
As for what I plan on wearing? I have the choice down to two ensembles. Firstly there is the retro-inspired fifties-style dress, bought for LBG's Christening, in honour  of my online persona. Should make me nice and easy to spot as it is bursting with colour and requires heels, which could make it an issue since I shall have to wear them all day. I have no idea what I'll wear with it…..
Plan B is a fabulous Greek-Inspired maxi-dress that I wore for my brother's wedding in America. It's a wonderful rich colour, would be quite comfortable and, crucially, can be worn with flat shoes- either some gold boden lace-up pumps, or a pair of biker-type-black boots if raining. Again, a little unsure of what to wear over it, since my upper arms are not my best feature.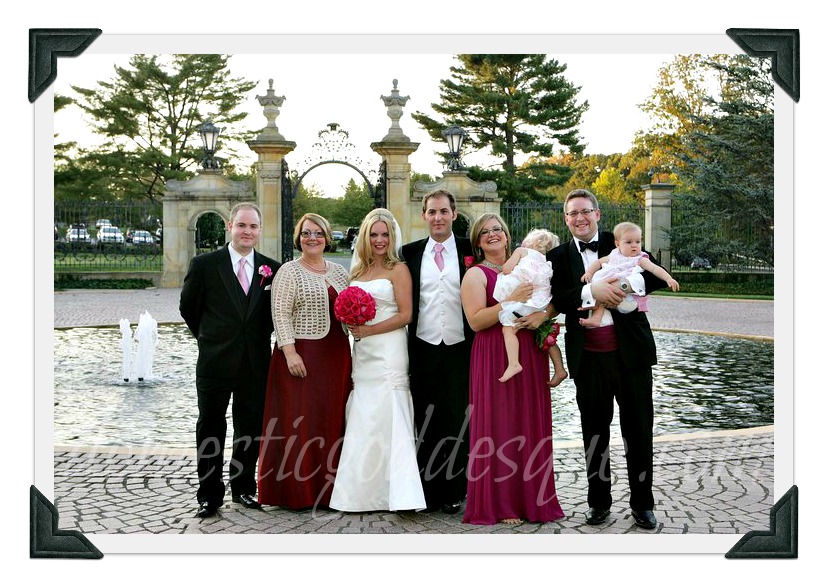 If you've got any suggestions, I'd be happy to hear them.