I found the most wonderful heart-shaped foil cases recently and really wanted to use them for something. Then Anchor Butter got in touch about their Bring Back Elevenses Campaign, and the first thing I thought of was Rocky Road. Others may like a crumpet, or a wedge of cake at 11am, but I want a morsel of chocolate.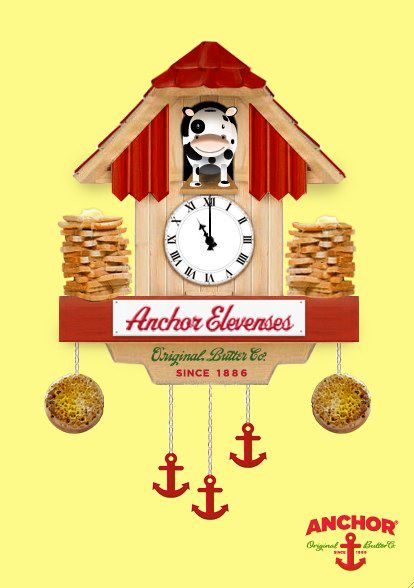 Elevenses never really went anywhere, it's just been a little forgotten.

We want to empower people who feel the need to have a nice little sit, with a cup of tea and a nibble at around 11 o'clock. The kids are at school, you've made countless packed lunches, the dog's been for a walk and before you start your day (as if it hasn't already been going for hours!) you need a bit of a recharge. Maybe put your feet up, give your mum a ring or check your Facebook page; it really doesn't matter just as long as it restores the calm in your head and heart. You might call us crazy, but we find that a buttered crumpet or slice of cake at this time of day is just what's needed. We want people to embrace this mid morning snack, in all its glory and we want you to join us!

Anchor Butter is a heritage brand, which has been loved by families for generations. Providing people with a proper butter, for perfect puddings and really good roasts.
I remember when we first moved to our current house, there was a weekend of celebrating marriage at our local church. As we were having our daughter christened that weekend, I wanted to offer something to the cake sale that accompanied the exhibition. Knowing that the established community would have cakes totally sewn up, I thought I'd  play it safe with a no-bake offering. It got a suitably luke-warm reception when I placed it on the table, told the ladies what was in it and left them to it but was delighted to find that it has almost all sold by the time I returned. DH was furious that there wasn't more left for him. I felt that I had been welcomed into the church!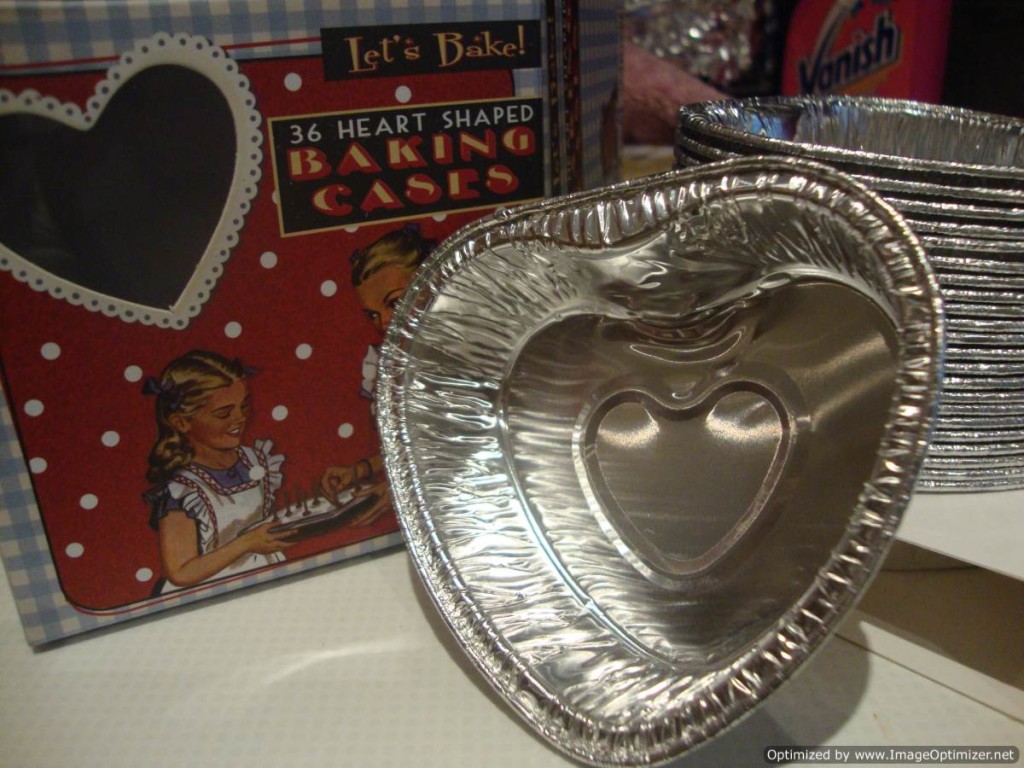 When I was growing up, Rocky Road used to be called Fridge Cake and was made from stale Digestives and sultanas. I am not entirely sure when it morphed into Rocky Road, but I love it. I love that you can dress it up or down, depending on the recipients: for adults I use pistachios and pecans, cranberries, blueberries and Goji berries; for the children, I dice dried apricots, sultanas and add a big handful of Shreddies.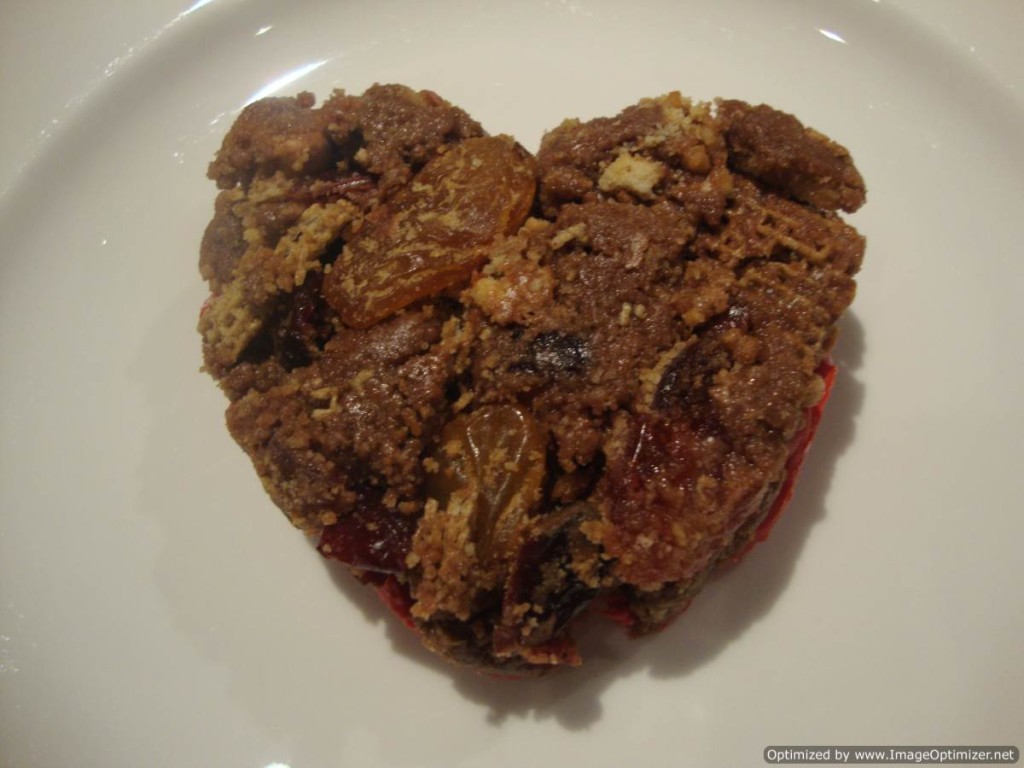 Whether I make it for big or small, I do use good quality chocolate and butter  (and Golden Syrup) to make it. I tend to use St Nigella of Lawson's recipe to make it, or at least as a starting point.
Once you've made your Rocky Road, shove encourage it into the heart-shaped containers with the back of a spoon and press down. Then, melt a packet of Red Candy Melts, and add a layer of the red chocolate-esque goo to each heart-shaped wedge. Then sit down with a cuppa at 11am and feel the love for Elevenses.