When Gymboree made my daughters cry, I was utterly devastated. Needless to say I handed in our notice, writing a furious accompanying letter. And then I had to work out what to do next.
Tuesday is Dimples' Day: LBG is at school so it's just me and her. We used to do Gymboree then get errands done before the school run. I had to find something new to fill the time slot Gymboree had left vacant. Lucky for me, there was a place left on the Kitchen Stars course in Croydon.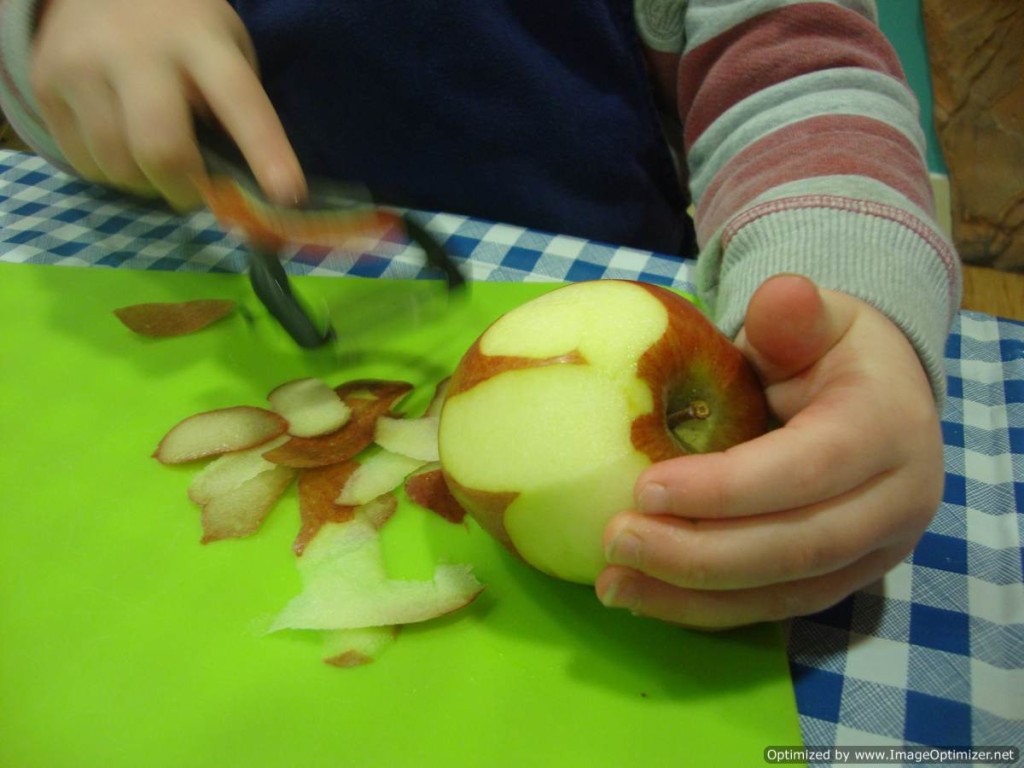 LBG attended Kitchen Stars not long after Dimples was born, so you could say we were both familiar with the format. There's no doubt that my Girls love cooking with me, but I wanted them to be exposed to a more formal way of teaching the cooking skills we all need. And I also wanted them to learn a wider variety of recipes than they might learn at home. (OK, that's a lot of crap, I just wanted something that we could do on a Tuesday morning. Which is not to say that those things aren't true of Kitchen Stars. Let me get back to the other side of the brackets and I'll fill you in.)
Emma started Kitchen Stars a few years ago. She runs classes in the Bromley, Beckenham and Croydon areas. Her love for food really shows in every moment of the classes, from the recipes which are all healthy, balanced and interesting, to the ingredients, to her whole friendly manner in class. The Kitchen Stars courses run in six week bursts and each course has a theme. They start from the age of two and run all the way up to sixteen year olds. Emma can also offer cooking parties for small groups, and can be persuaded to do a similar thing for grown-ups!!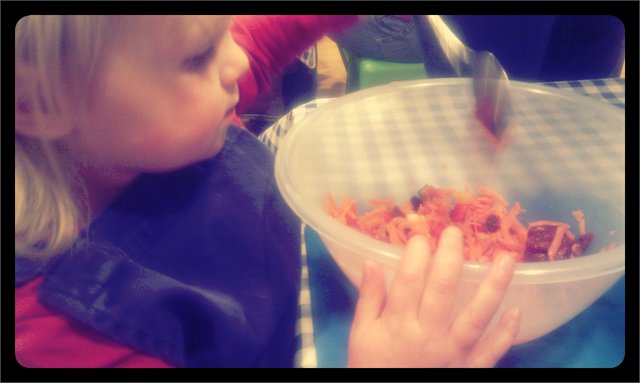 In the past two weeks, Dimples has grated, chopped, snipped, whisked, mixed and smelled. She has made Berry Bakewell and Fruity Bean Bake, both of which were popped in the oven when we returned home. And eaten by everyone in the household. Which is nothing short of miraculous. Isn't that the best recommendation you will ever get?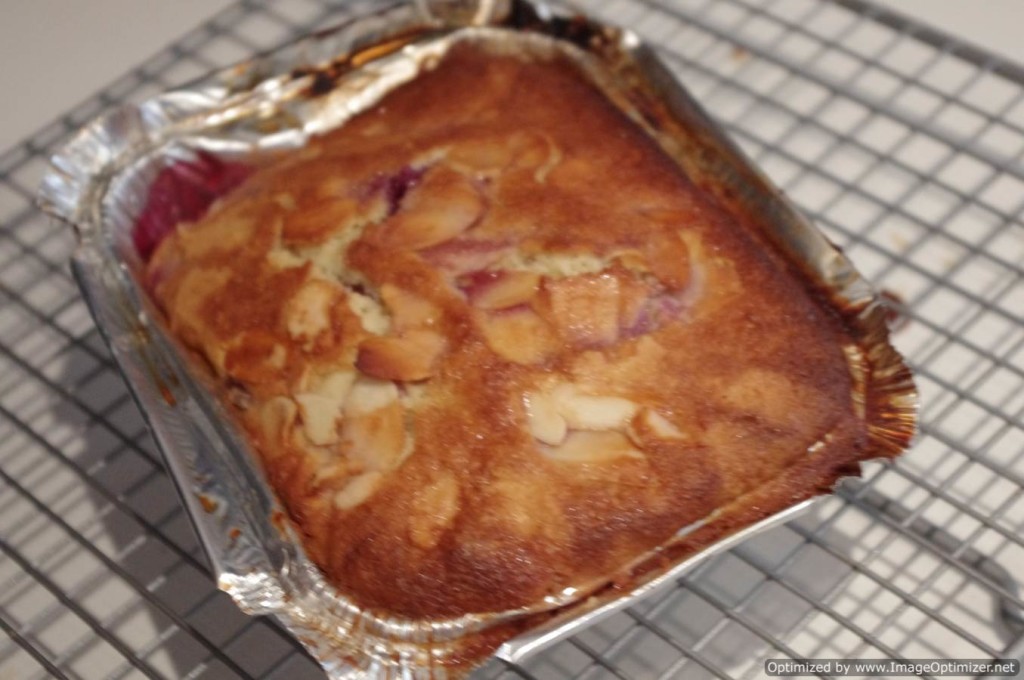 Entered in the Red Ted and Appliances Online 'Cooking with Kids' Competition